Step 1: Navigate to https://dribbble.com/ and log in with your Dribbble account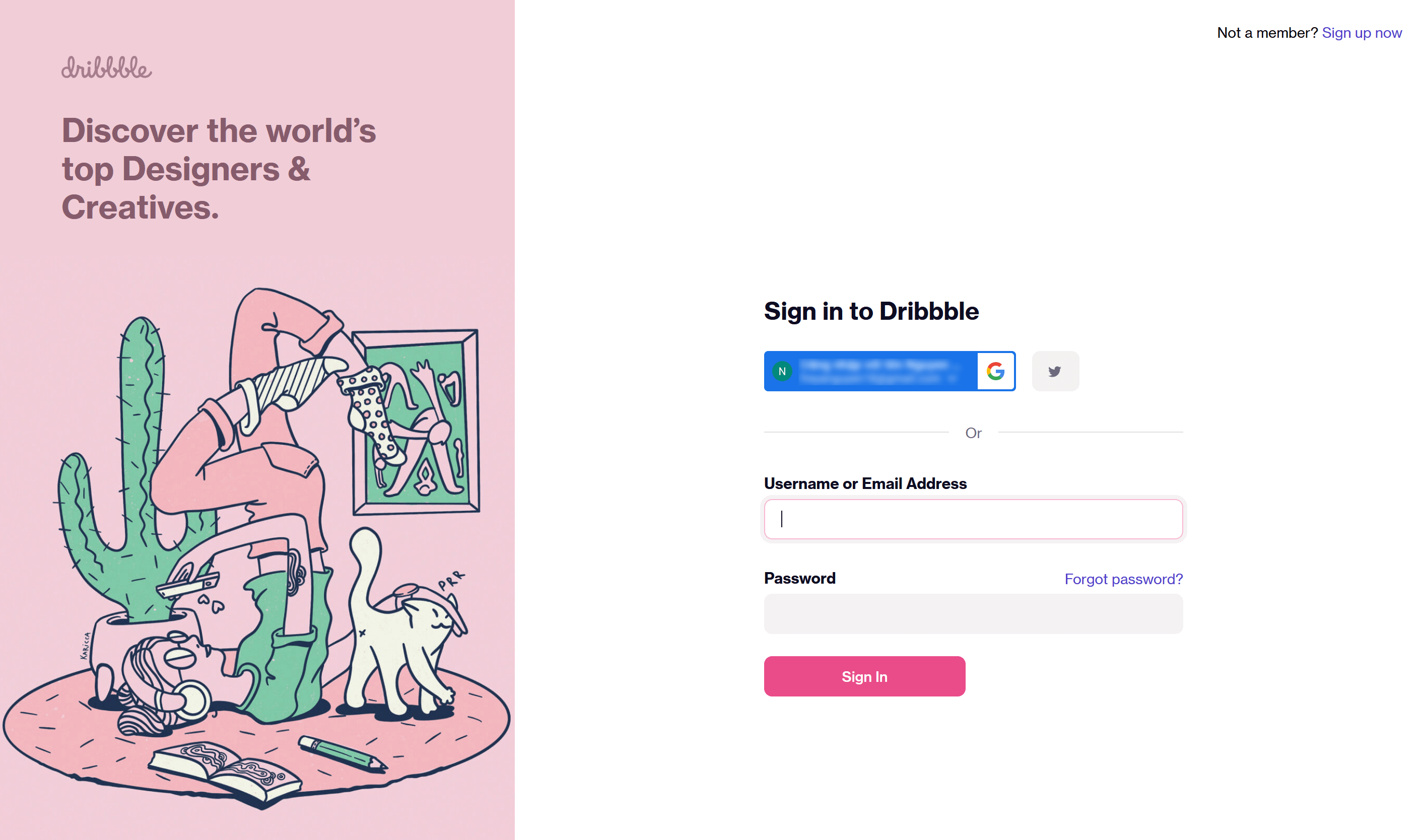 Step 2: Open this page https://developer.dribbble.com/ then click "Register your application" button.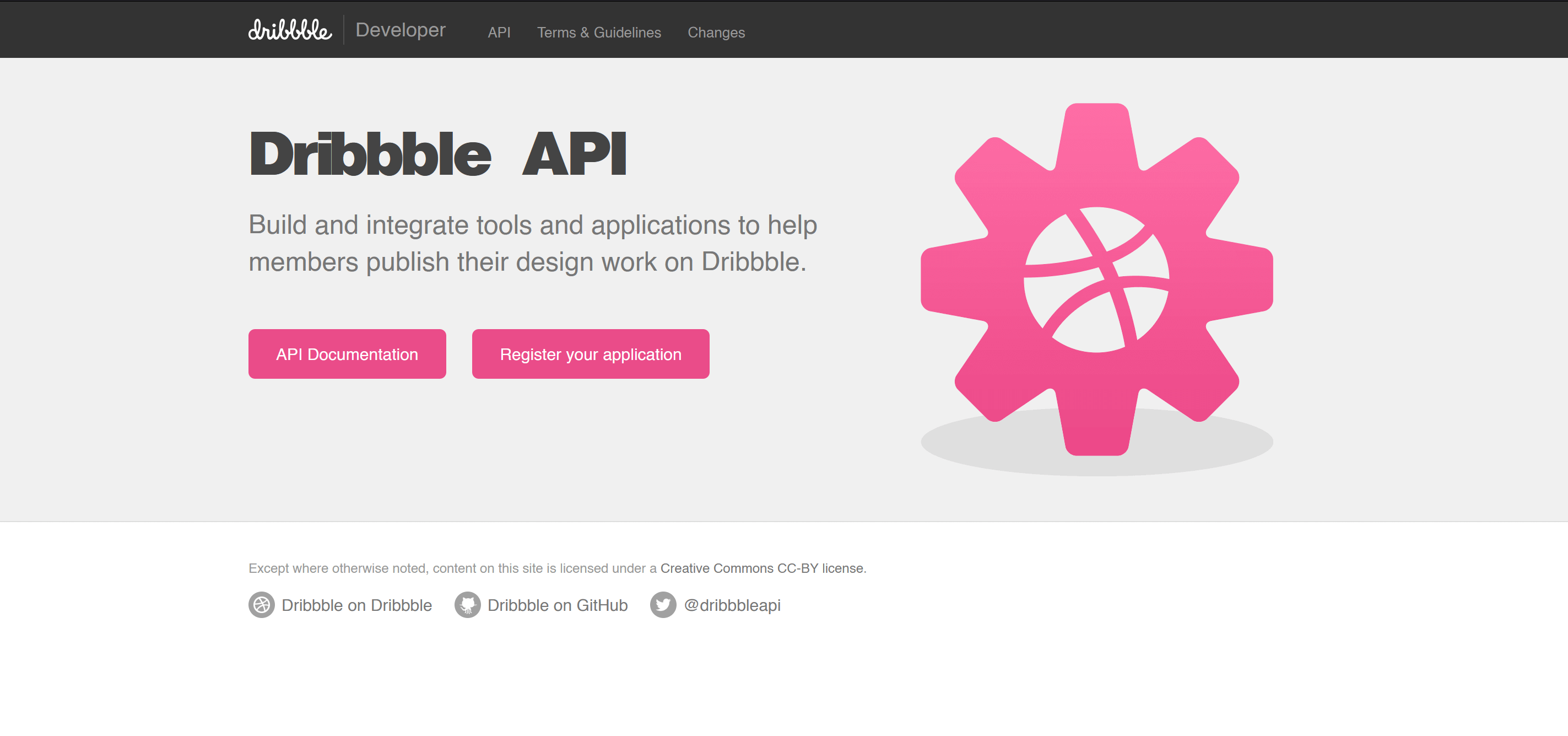 Step 3: Complete the fields on the Register Application screen. Enter the "Callback URL" provided by Social Login Pro app. > Click on "Register application" button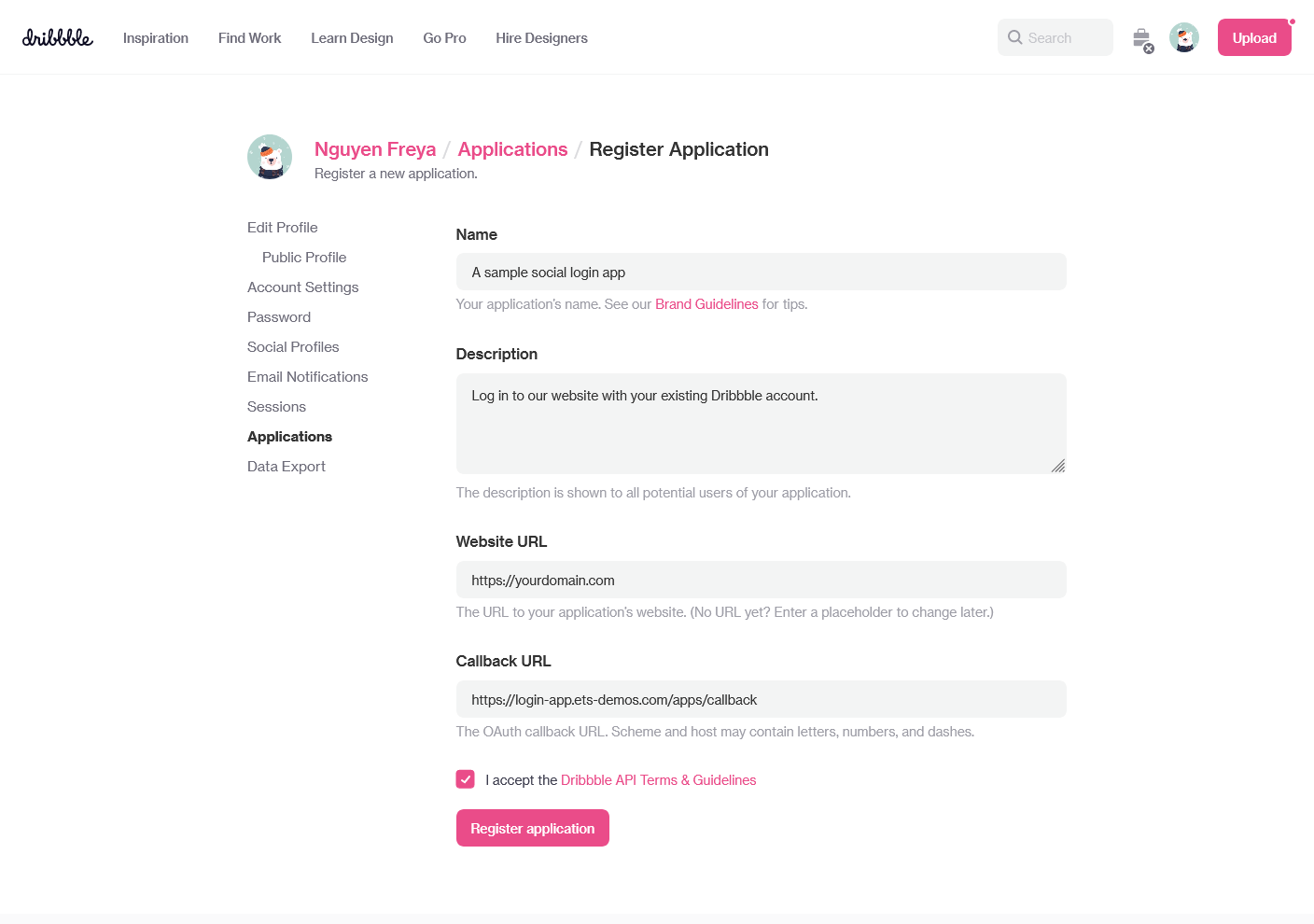 Now you are done, just copy the client ID and client secret and paste in Social Login Pro app setting.