HOW CAN WE HELP YOU?
A detailed user guide for all Shopify apps developed by Vital Apps. From install, configure, customize to uninstall – all you need to know is here
FIND YOUR DOCS
Select the Shopify app you want to view the use guide

Mega Menu Pro is a visual, drag and drop, customizable and responsive menu builder for Shopify. This app supports different content types for mega menu and enables you to create an amazing mobile menu with a smooth browsing experience.

Social Login Pro is an all-in-one social login app for your Shopify store. Your customers can use their existing account of 30+ social networks or payment gateways (Facebook, PayPal, Google, etc.) to log in or register a new account on your store.

VA: Instagram Slider & Feed helps you effortlessly integrate your Instagram account into Shopify store. Display an eye-catching Instagram block on your store to inspire visitors and turn them into customers with stunning photos & videos.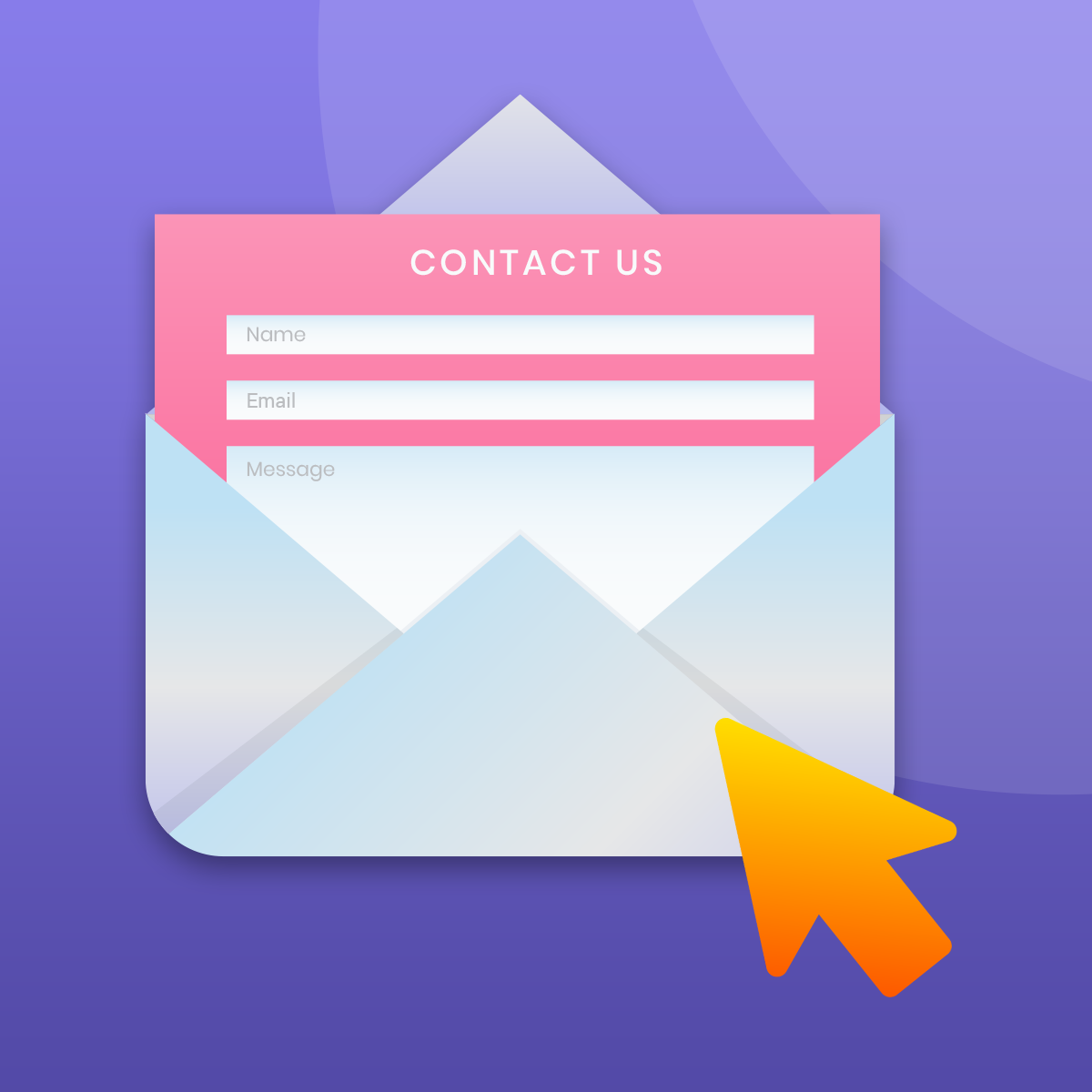 Contact Form Ultimate is a powerful, visual drag & drop contact form builder for your Shopify store. This app enables you to create any kind of contact form and display it anywhere on your storefront using shortcode, totally easy to customize & manage.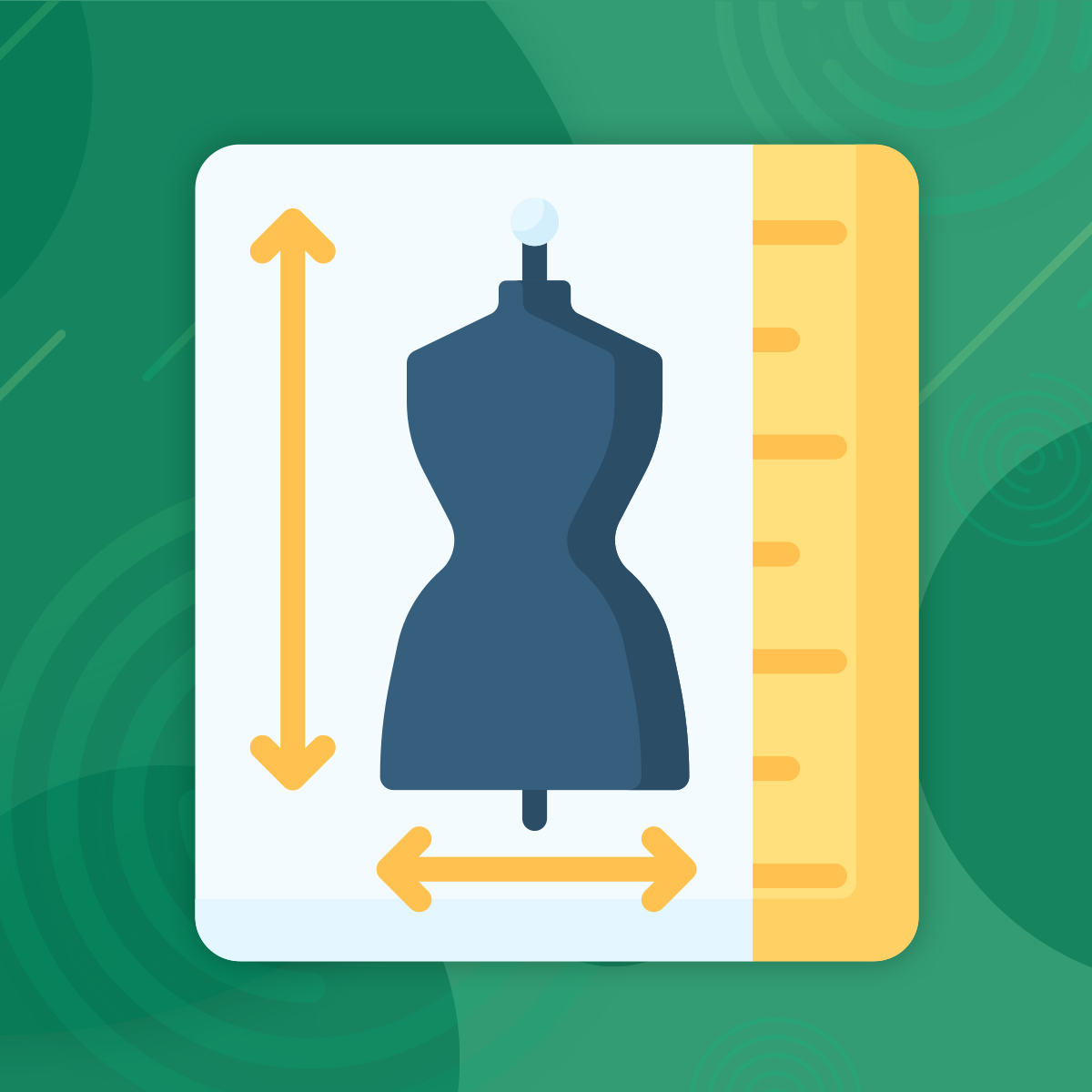 SizeWise is a simple, visual drag & drop size chart builder for your Shopify store. You can freely create any type of size chart for multiple kinds of products such as clothing, shoes, stationery, etc. with any size chart elements like table, image, video, etc.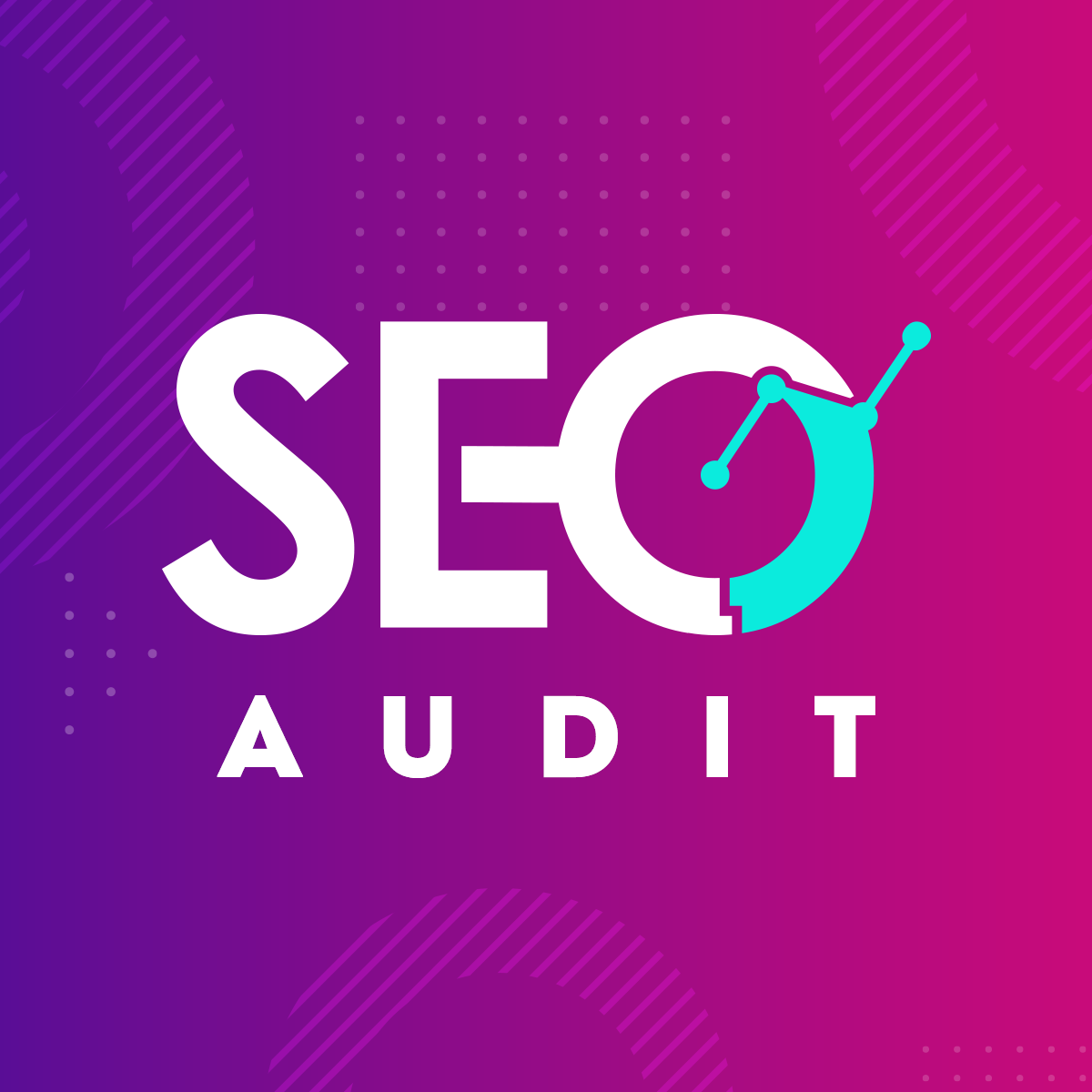 SEO Audit is an all–in–one SEO manager for your Shopify website. This app helps you analyze and detect any SEO problems with the content on all web pages, automatically generate SEO elements, SEO on social networks, Google snippet, sitemap, robot.txt, etc.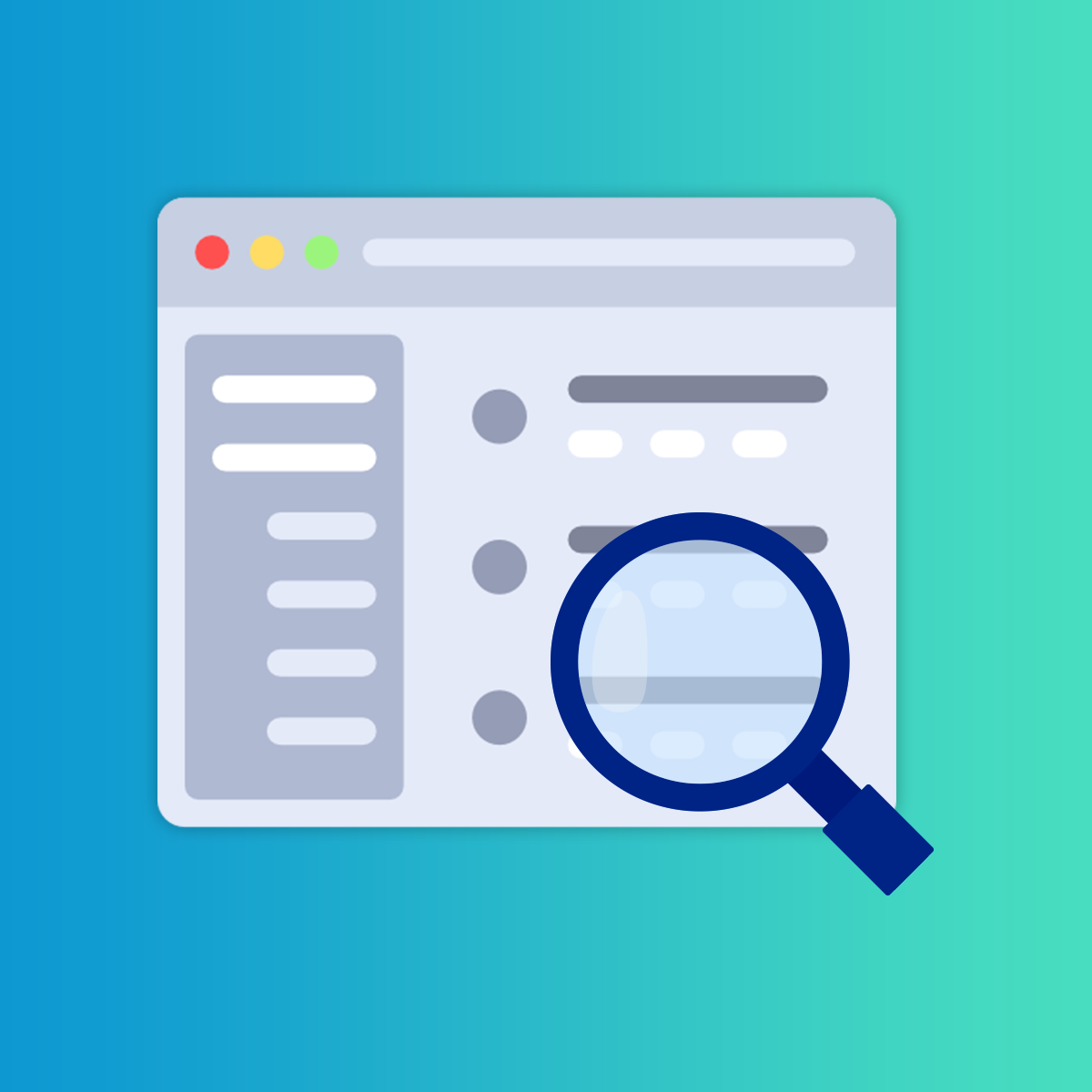 FilterPro is a great tool for your Shopify store. With this app, you can easily create smart product filters and display suggestions you want for your customers' searches. Making it easier for them to find what they need!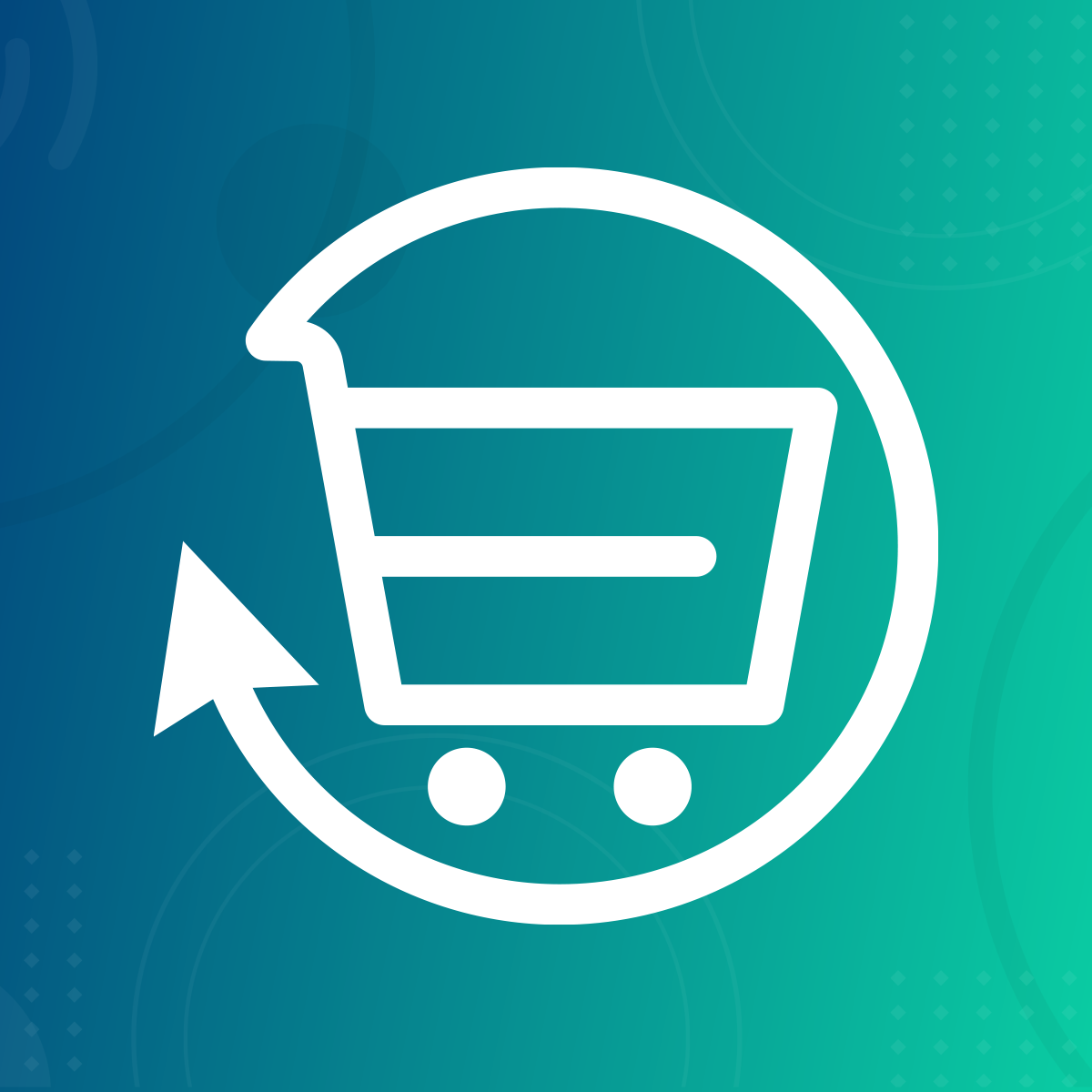 A Shopify app to support your store's marketing campaigns! It has the effect of sending reminders to customers about unpaid carts, retaining existing customers, and increasing sales.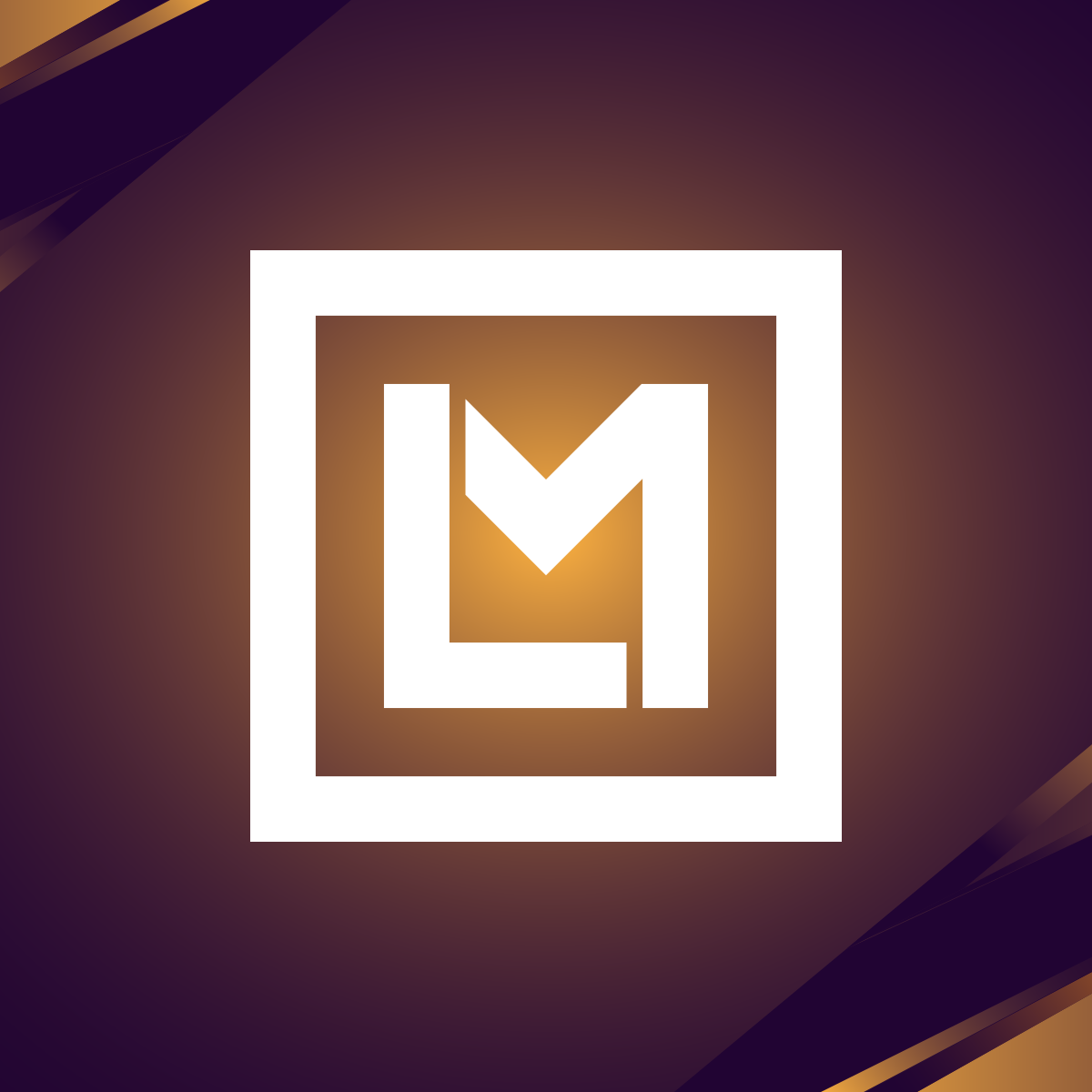 Increase the number of customers and sale opportunities by implementing the 3 most popular marketing programs: Loyalty program (buy products to get the reward), Referral program (refer friends to get the reward) and Affiliate program (sell products to get the reward).
Our Shopify apps offer a Free plan, therefore the app billing cycle starts only when you start using a paid plan, i.e. explicitly approve the charge in the store administration interface.
Our billing cycle works similarly to the Shopify billing cycle. The app billing cycle is fixed to 30 days.
You can upgrade or downgrade your plan anytime you want.
You can uninstall an app from your store from the Apps page in Shopify.
From your Shopify admin, go to "Apps".
In the row of the app that you want to uninstall, click "Delete".
In the message that appears, click "Delete".
Some apps may modify the theme of your online store. You should check to see if the app requires additional uninstallation steps before you remove the app from your store.
On the app configuration page, you will find a live chat service integrated with our app. If you have any questions related to the app, or if you need technical support, feel free to open the live chat service and contact our support staff.
Need help?
You have any question which is not answered in this documentation page? Contact us. We are here to help you.